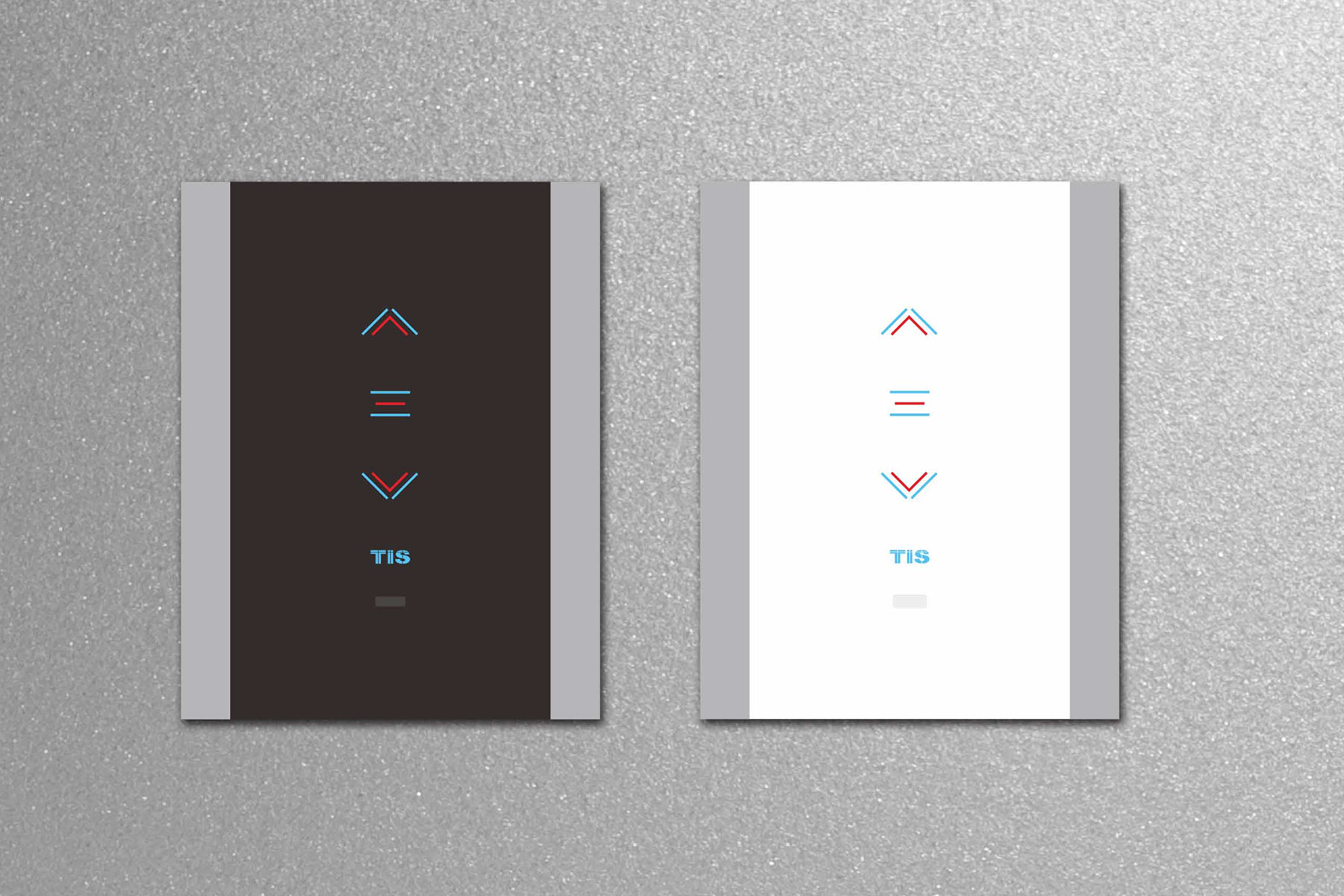 Flair Systems is a Rapidly Evolving Integrated Solutions, Home Automation and Software Development Company, an Egyptian Based Company with Branch in Nigeria and Partners in Saudi Arabia and Sudan.
Flair Systems was established in the End of 2008 starting with two main Sectors Integrated systems and Home Automation, since then Flair System was partnering with Manufacturers in Wireless, Home Automation, Access Control, Handheld devices, and many others from around the globe.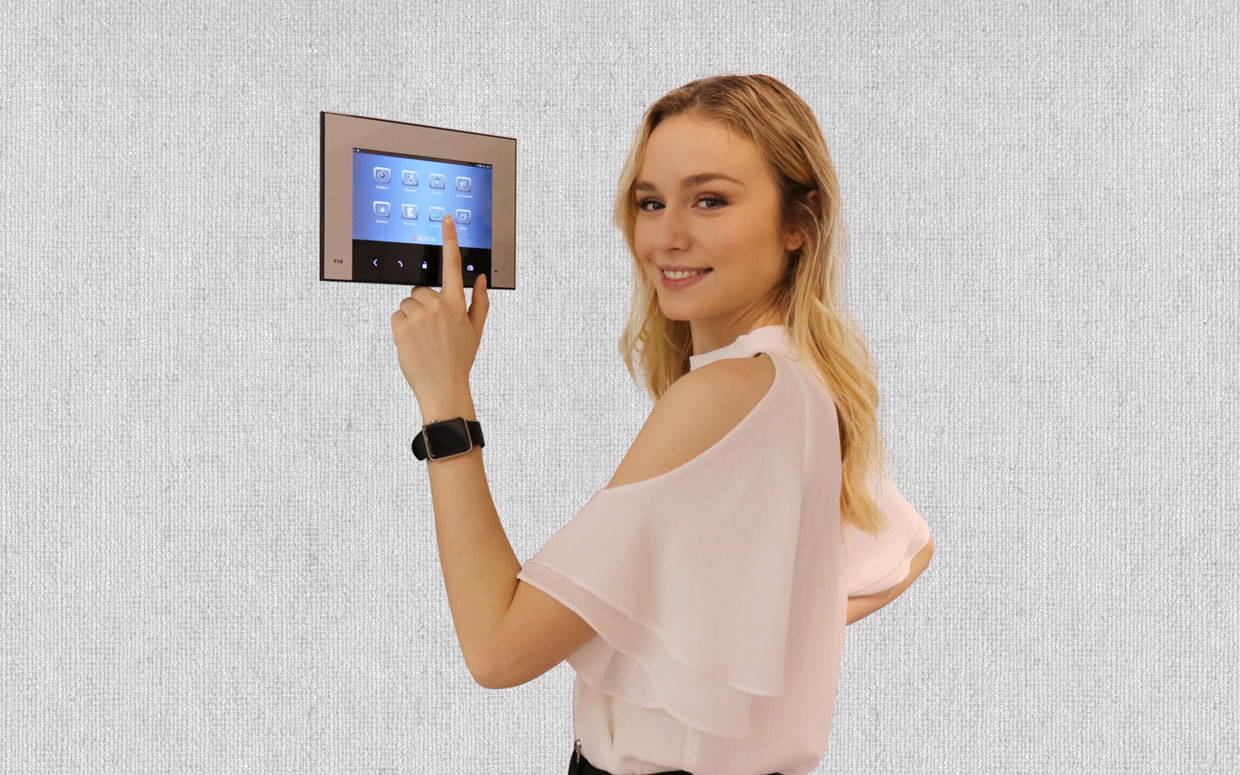 In Mid 2009 we started the software Development Department with some great projects such the Web Tracking Solution working now in Saudi Arabia, Real Estate Applications for companies in Egypt, E-learning and Virtual Class Room Application for Schools and Universities and ongoing progress for other applications to launched very soon.
With its three departments Flair System is considered to be your consultant for any IT related projects or Ideas you may need, Selling products is not our main target but finding solutions for unusual Challenges is what we are good at.
Why do you have to deal with a vendor for Networking, another for security systems and another for software development while you can only deal with us to build an Integrated solutions that combines all the technologies you need in one big solutions, we will make sure that the Access Control and Video surveillance can be controlled from your Intranet Web Application designed to Manage every little issue in your Work Flow.
If you didn't find what you need on the website just contact us and tell us your ideas and your challenges we will make sure that we'll get you the answer in the shortest time, we had a case before where one of our customer needed unusual solution to shutdown his servers after a power failure occurs because the Heat arises too much in the server room and causes problems to the servers working on UPS, his requests was to issue shutdown to applications and then to the servers Including Linux, AS400 and Windows Servers, a SMS message should be also sent to administrator to inform them of the situation and when power is back the server should be operated and applications to run again, This is unusual project we had to design a special solutions of hardware and software to make it happens, the point is don't ever limit your ideas and your dreams, Let's us know and we'll be there for you.
Flair Systems Mission
Our mission is to transform Flair Systems into a one-stop, global solution provider for Integrated Systems, Home Automation and Software Development.
Flair Systems of tomorrow will become synonymous to "Living with Technologies"
Flair Systems Vision
Our vision for Flair Systems is its transformation into one of the most valuable Technology provider in the world, the Dream doesn't stop on providing solutions but to play a key role in the R&D Sector, Our Dream is to transfer Egypt from a consumer to Inventors and Manufacturers.
Flair Systems Strategy
To become one of the most valuable companies in the world, Flair Systems will adopt a strategy of business segmentation to create different business clusters functioning as different growth engines. These growth engines will grow and converge into a single entity known as "Flair Systems Group".